Ways to use leftover buttermilk: a little more than 1 cup
Do you have a little more than a cup? You can bake my fun Funfetti Cake which is sure to make anyone feel extra special on their special day.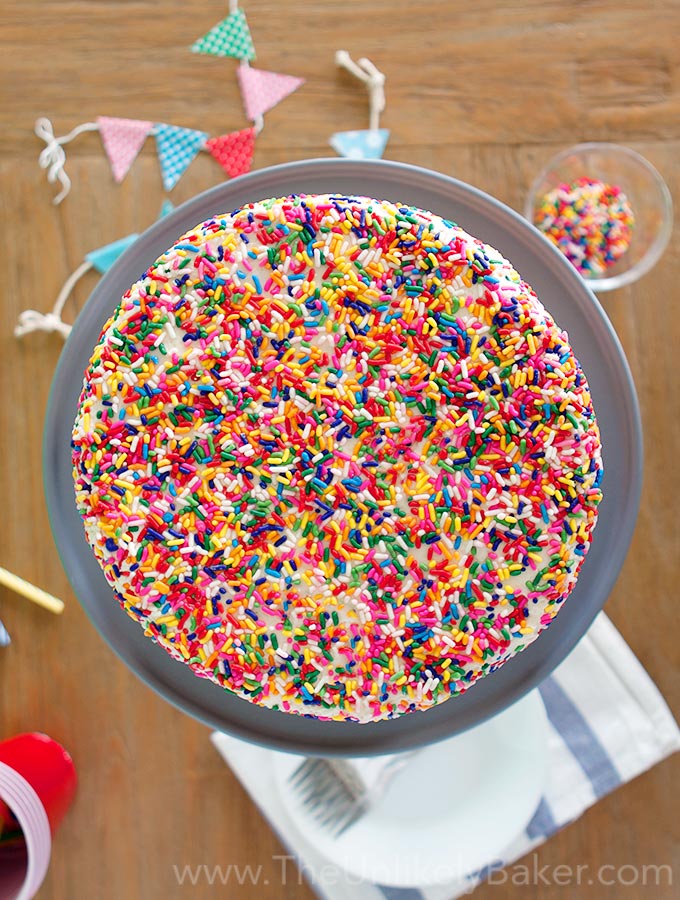 You can also try your hand at making bread (so fulfilling!), like this Traditional Irish Soda Bread by Kelly over at Trial and Eater.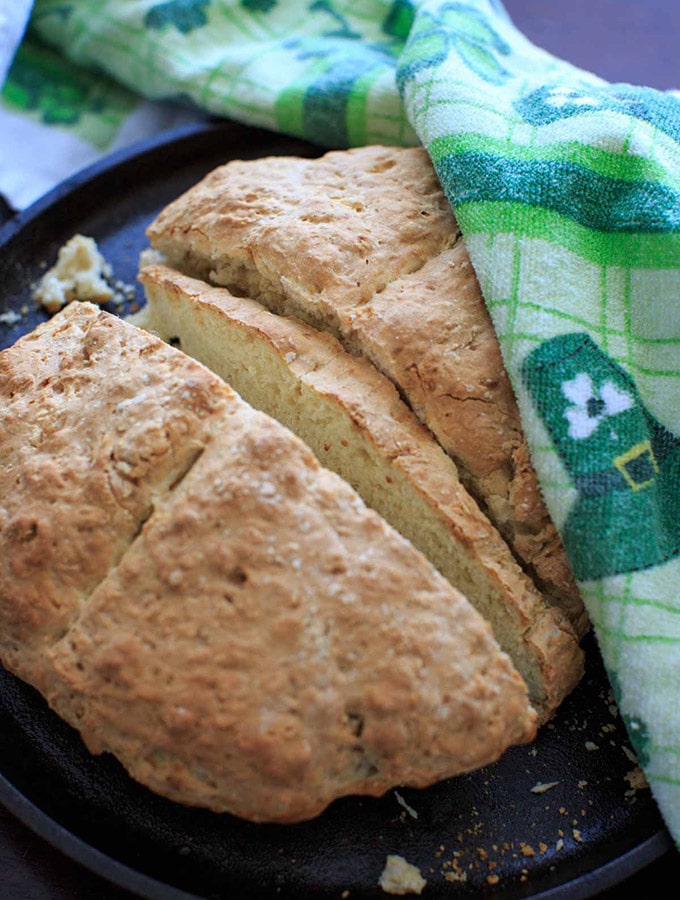 Summer's around the corner so why not make this Berry Buttermilk Ice Cream from Diane, the Homemade Food Junkie? (Just look at that creamy goodness!)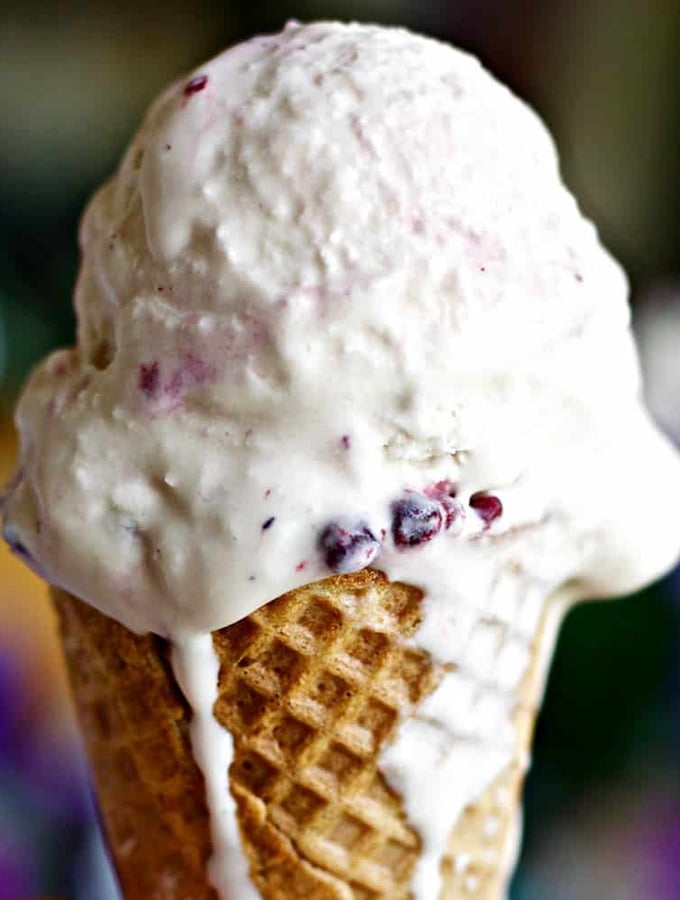 And what would a buttermilk collection be without buttermilk fried chicken? Especially this Crispy Fried Chicken Salad with Buttermilk Ranch Dressing from Linda at The Organic Kitchen.
(Up next – recipes that use 2+ cups of buttermilk)