Silvanas recipe – crunchy meringue cookie sandwiches filled with luxurious French buttercream. A unique and beloved Filipino treat!
Disclosure: This Silvanas Recipe post is sponsored by Egg Farmers of Canada. I have been compensated monetarily but all photos, words and opinions are mine. Thank you for supporting the brands and organizations that support me.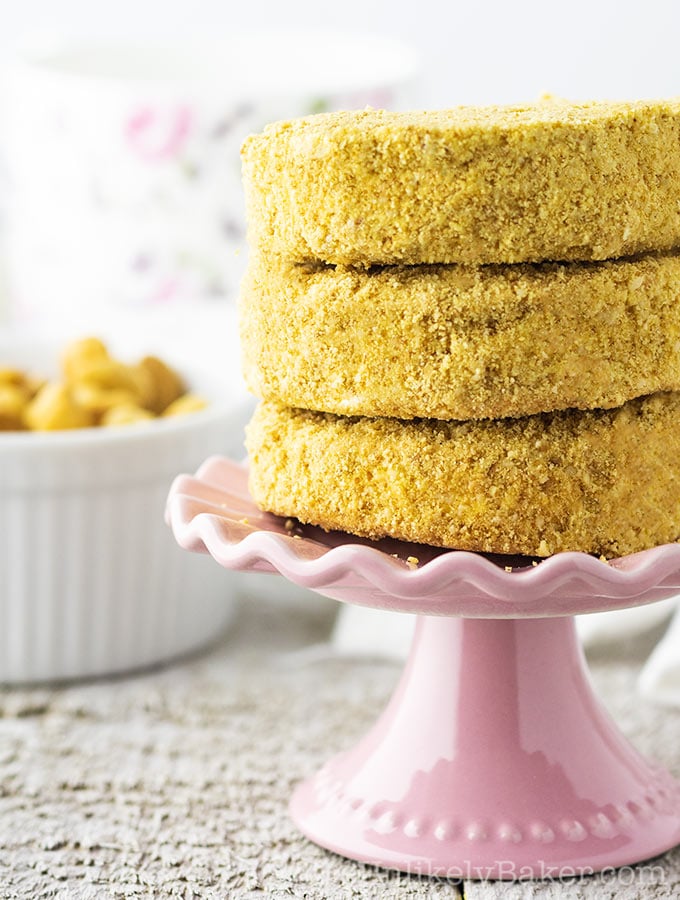 Are you #eastertaining this year?
Easter and eggs go hand in hand. But there's more to this delicious partnership than Easter egg hunts!
In fact, it's a great time to share your favourite egg recipes with loved ones. Like this sunny-side up pavlova recipe – you can even set up a little choose-your-own pavlova topping station and involve your guests in the adventure. How fun is that?
For our family, silvanas (or sylvanas, both are correct and used interchangeably) are a favourite Easter treat. They are possibly one of the most unique cookies in the world, certainly one of the richest and most decadent. I hope it becomes a favourite for your family too!…