Baking these chewy ginger molasses cookies will make your home smell like Christmas. They're delicious too! So bake a batch and get into the holiday spirit.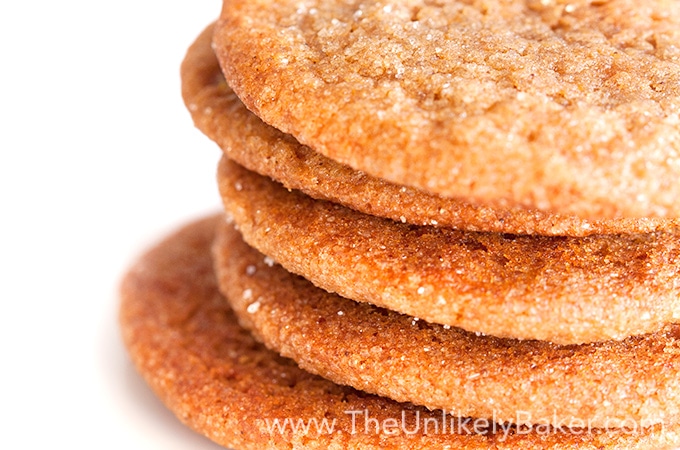 Happy 1st of December everyone! (I cannot believe it either.)
Last Monday we had chocolate crinkles. To continue our Christmas cookie week, today we have chewy ginger molasses cookies, another holiday favourite.
There's just something about these cookies that screams Christmas. The first time I baked these was in the summer and I immediately got why this is a go-to Christmas cookie. It's sweet, indulgent and the spices used are like a tight hug in cookie form.
Let's get baking!…