Ever wondered what to do with leftover ricotta cheese? Here are 27 delicious ideas! From desserts to mains to sides, these recipes will make you want to have leftover ricotta cheese all the time.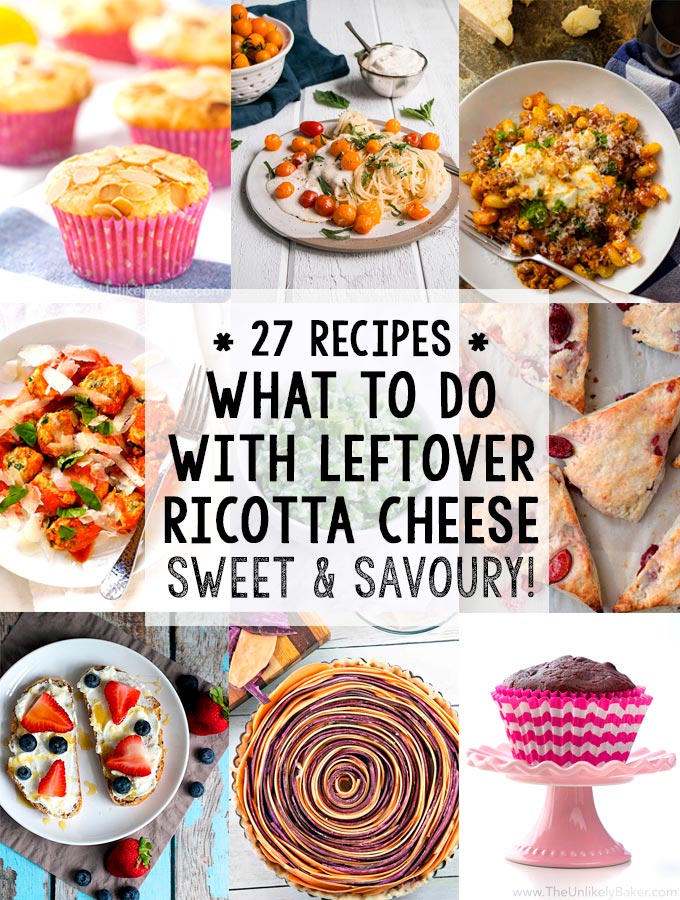 Last week when I shared my recipe for
Meyer Lemon Ricotta Pound Cake
, I realized I'm always searching for
ways to use up leftover ingredients from other recipes
.
So thought I'd do a series of round-ups myself! Starting with these recipes that help you decide what to do with leftover ricotta cheese.

What to do with leftover ricotta cheese? Bake something fruity
Ricotta cheese is more widely known for savoury dishes but it also shines in baked goods. It makes cakes, bars and cookies soft, most and just delightful!
Lemon and ricotta is a popular combination, like my pound cake and these Lemon Ricotta Muffins.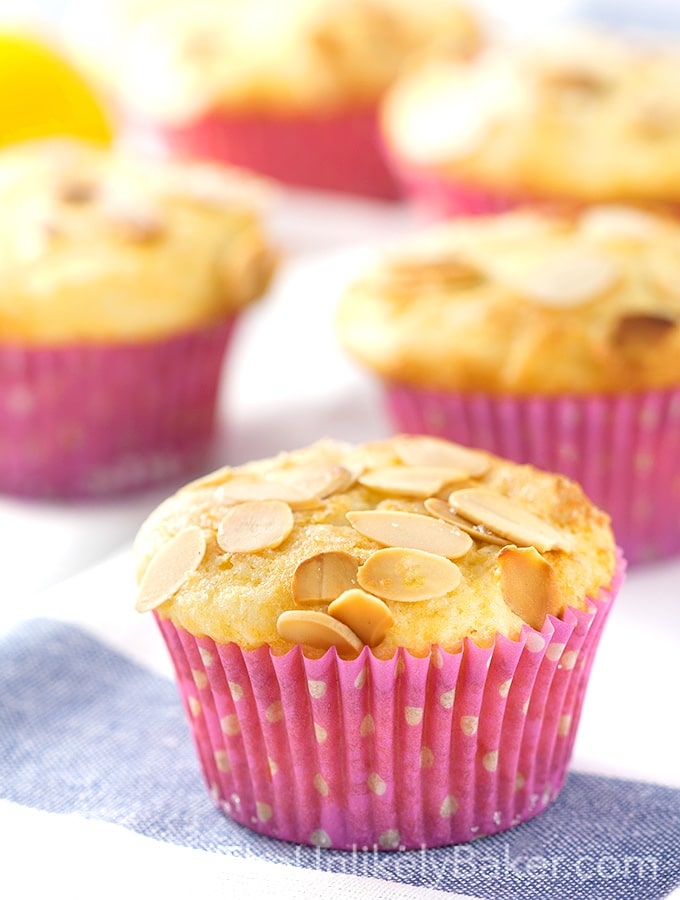 But lemon is not the only fruit you can pair it with. It also goes well with plums (just look at this beautiful Plum Tart with Ricotta Cheese and Greek Yogurt from Happy Foods Tube)…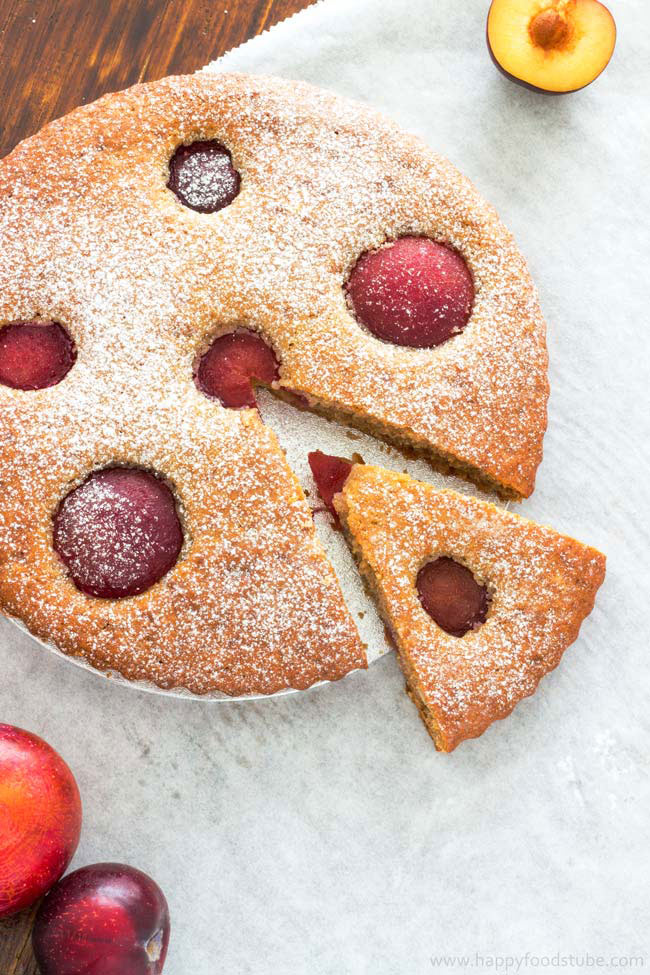 …and blueberries (check out my super easy-to-make Fresh Blueberry Ricotta Bars).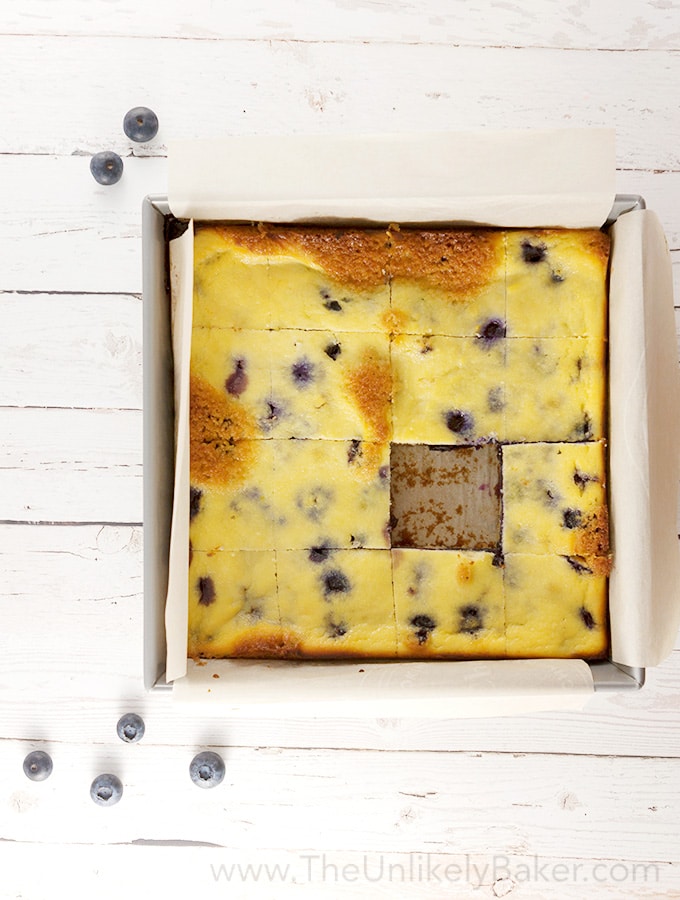 This Strawberry Ricotta Cake is pretty fantastic too!
Want something really fruity and amazing? Make this Grapefruit Roasted Pears with Ricotta and Pistachios from Mommy's Home Cooking.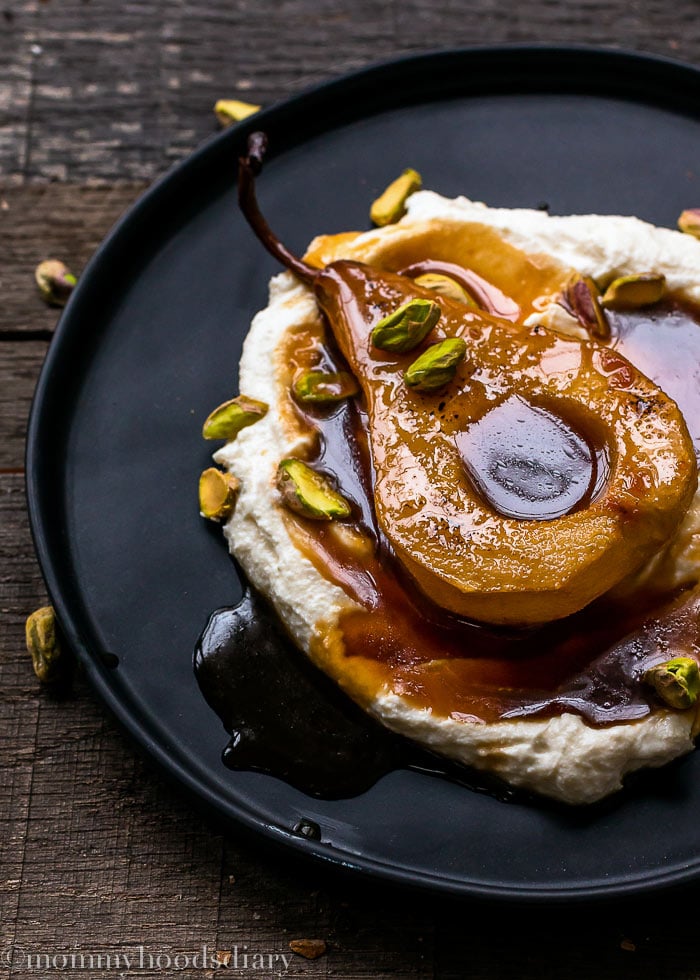 Or bake something chocolatey
If you're not in the mood for fruit, ricotta is friends with chocolate too! Try this chocolatey Chocolate Ricotta Muffins.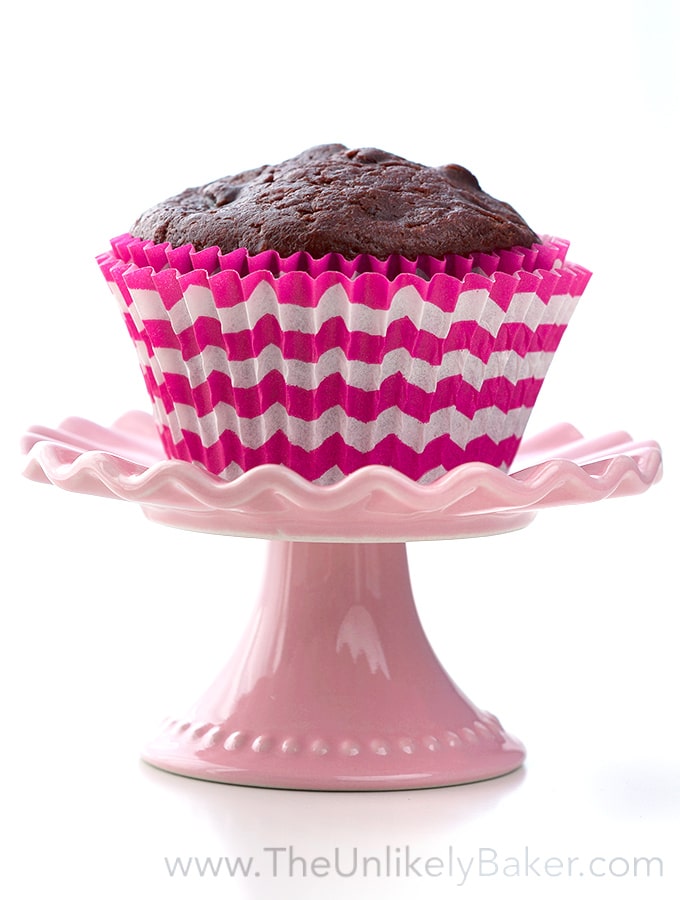 If you really want to go for it, Cake Whiz made these Ricotta Cheese Chocolate Chip Cookies that's just to-die for.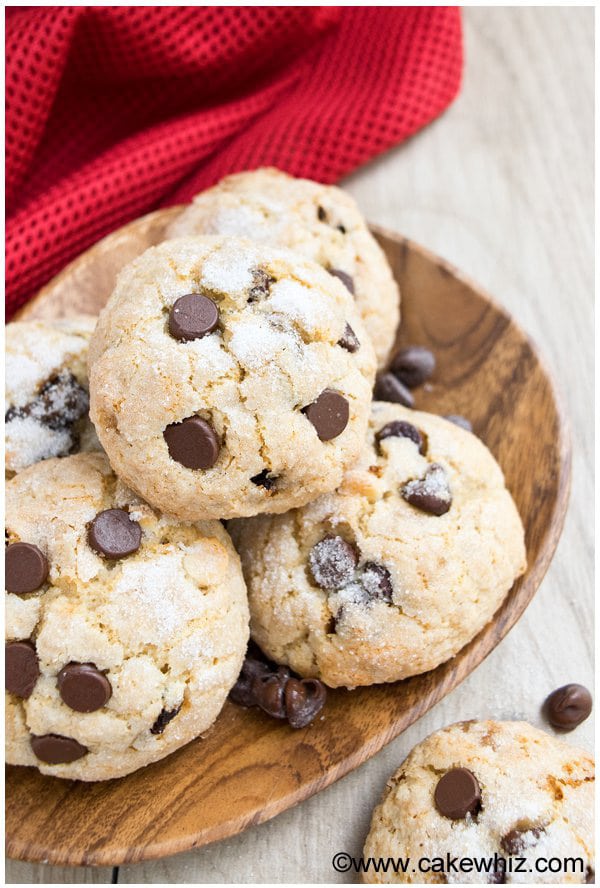 (Up next – don't feel like dessert? Make savoury ricotta dishes!)