We've all been there – we make something that requires buttermilk and we end up with more than we need. So here's a delicious collection of 22 ways to use leftover buttermilk that solves all our buttermilk woes.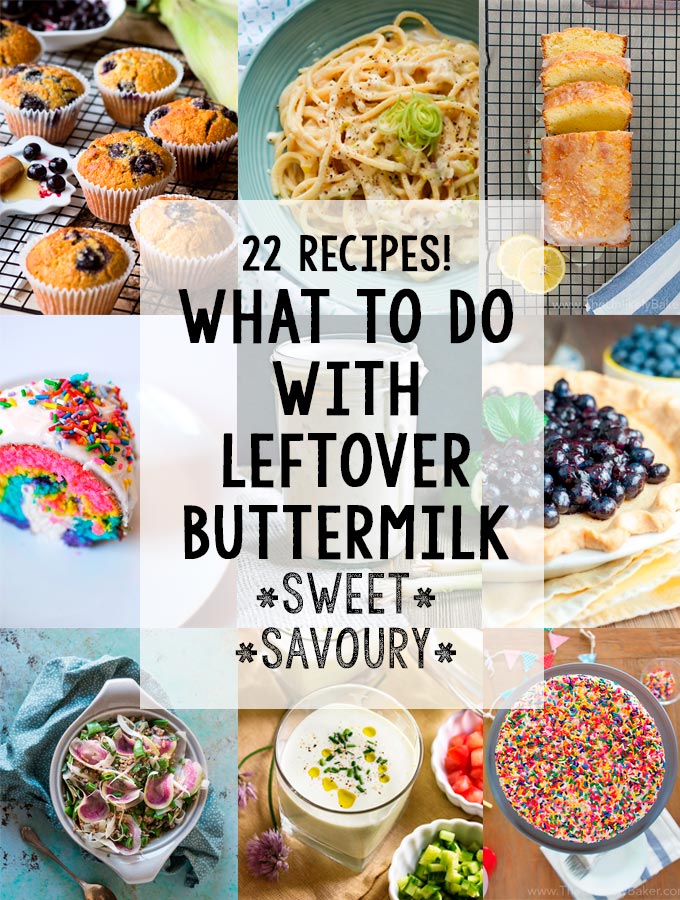 Over time I've learned to make my own buttermilk when I know I only need a cup: just mix a cup of milk and a tablespoon of lemon juice, stir then let sit in room temperature for 30 minutes.
But this is not for those times. This is for those times when we buy a carton of buttermilk with grand buttermilk plans that just did not happen! So whether you have less than a cup or more than 2 cups left, you'll find a recipe in here that needs the perfect amount of buttermilk you have on hand.
Ways to use leftover buttermilk: less than 1 cup
Do you have less than a cup left? Don't even think about throwing it out! Here are recipes you can use that for.
You can make delicious loaves and cakes. Like this Banana & Cardamom Buttermilk Loaf Cake from Janice at Kitchen Heals Soul.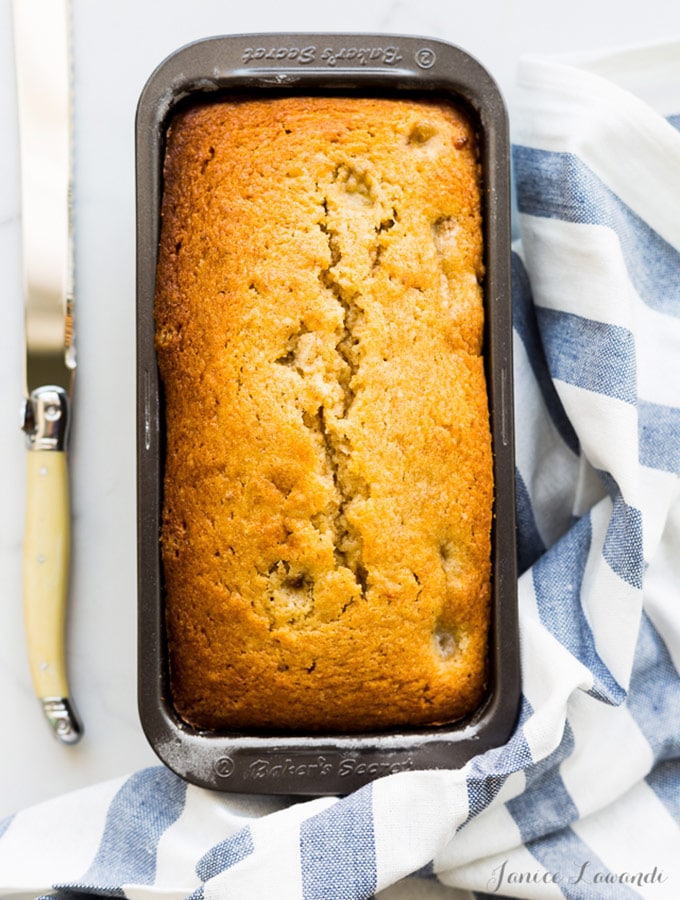 Or this scrumptious Banana Bread from Jessy at The Life Jolie.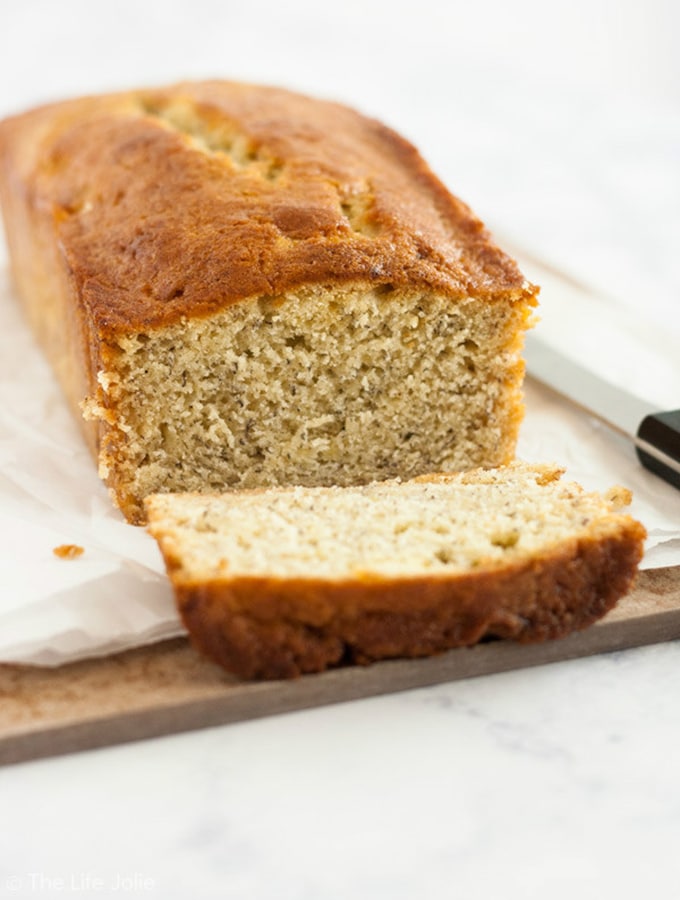 Not in the mood for cakes? No worries, you can also make muffins and donuts. These beautiful Blueberry Cornbread Muffins are from Tina over at The Worktop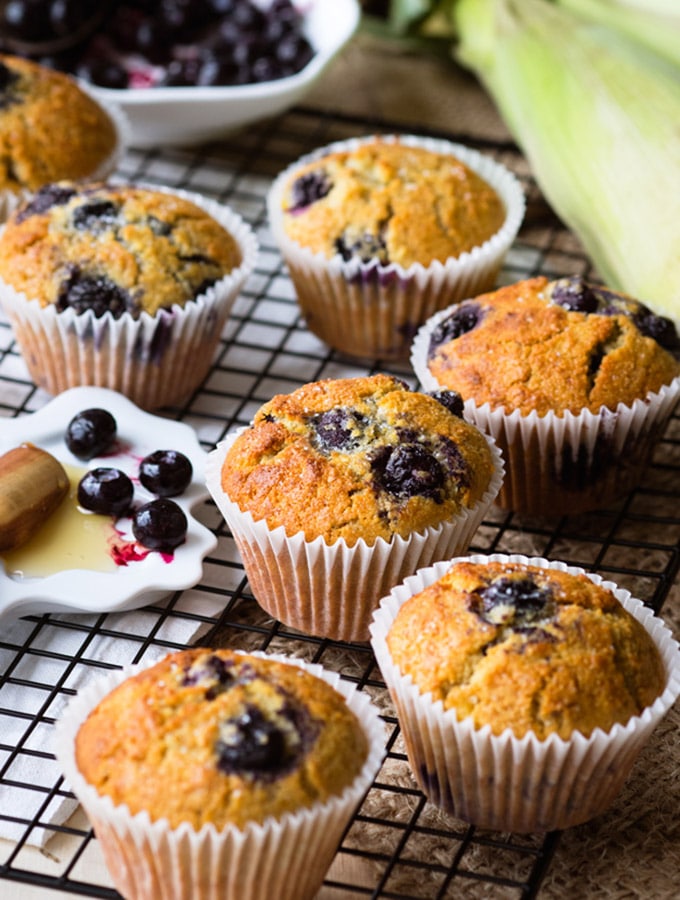 Brandy over at Nutmeg Nanny made these amazing Blueberry Lemon Thyme Muffins.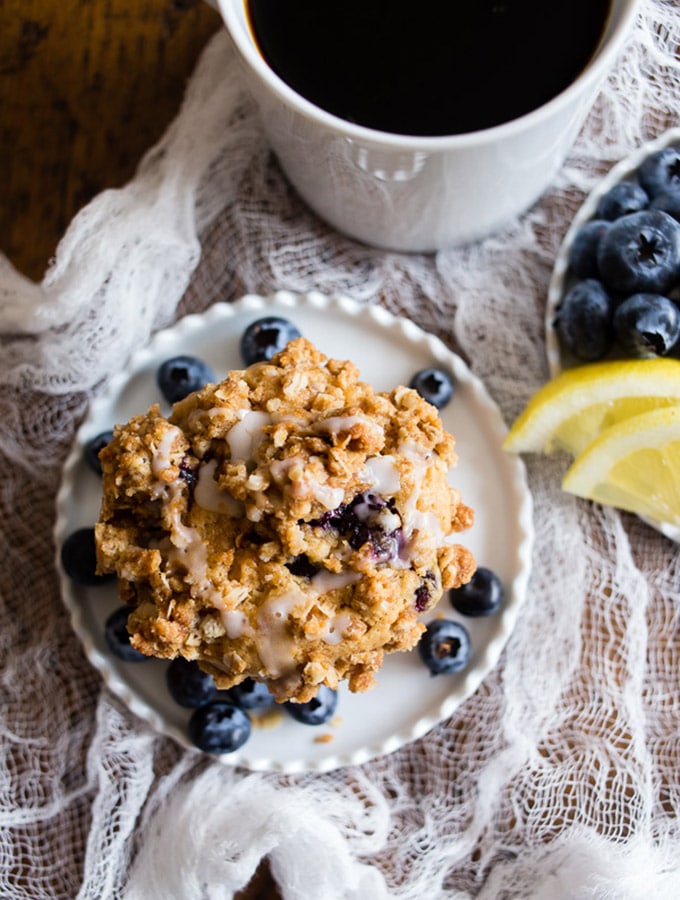 While these lovely Raspberry Coconut Donuts are from Brie at Toaster Oven Love.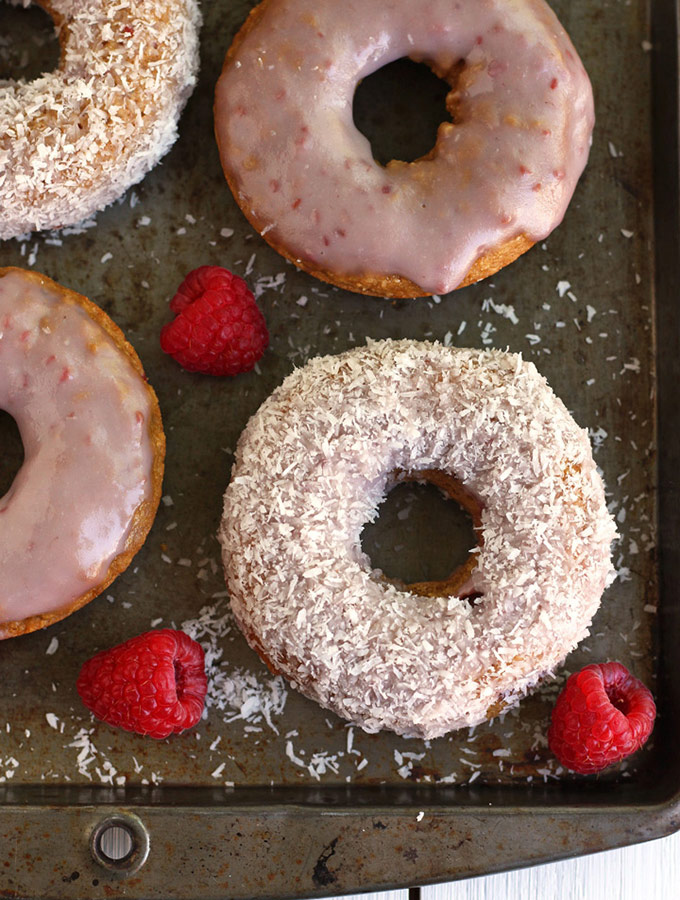 Looking for something savoury? You can make pasta! Check out this Potato Leek Bucatini from Manju at Cooking Curries.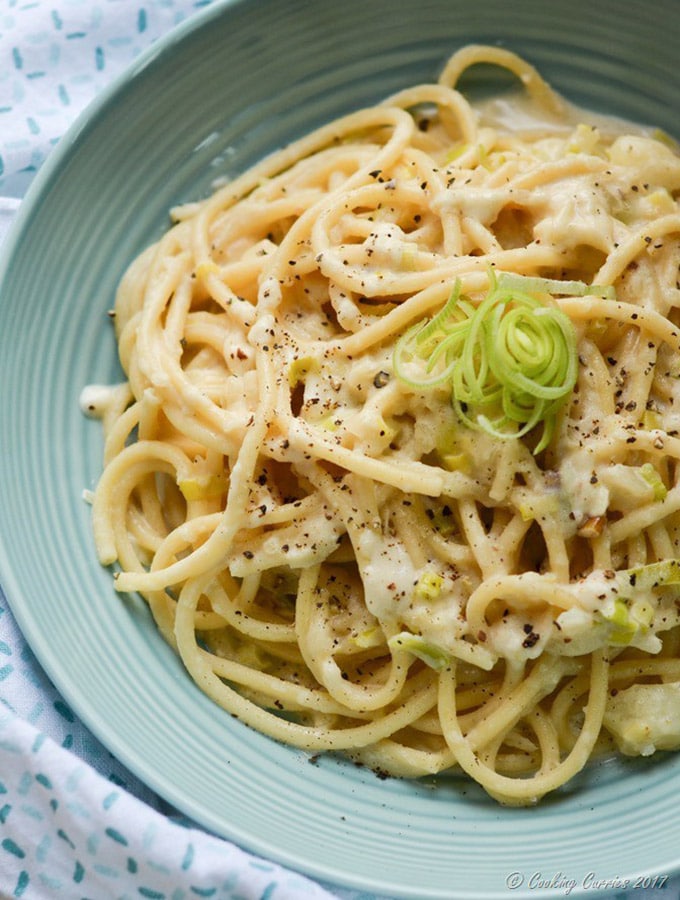 (Up next – recipes that use 1 cup of buttermilk)