Got extra egg yolks from another recipe? You're in luck! Here are 17 scrumptious leftover egg yolk recipes. Whether you have 1 egg yolk you need to use or 10, this delicious roundup has something for you.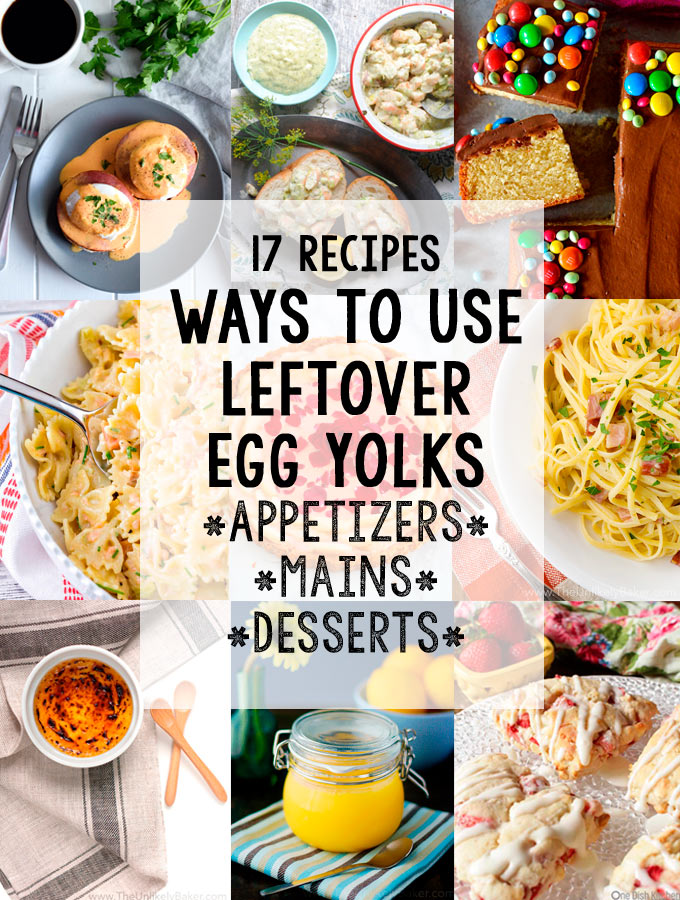 Welcome to our quarterly roundup! Since we haven't done recipe roundups in a while, I've decided to create 2 for you this week. This first one is a collection of recipes and ways to use leftover egg yolks.
We've all been there, right? A recipe only needs egg whites. What do we do with the egg yolks? The answer is: a lot!
Leftover Egg Yolk Recipes: 1 Egg Yolk
Armed with just 1 egg yolk, you can make Small Batch Strawberry White Chocolate Scones.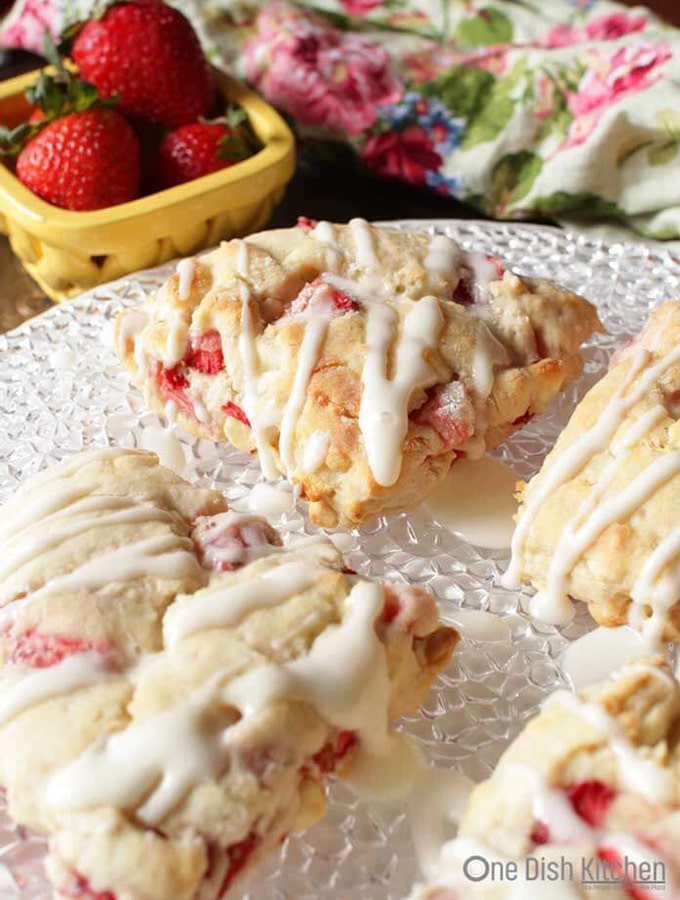 Or the dill mayonnaise for this delicious Lemon Dill Shrimp Salad.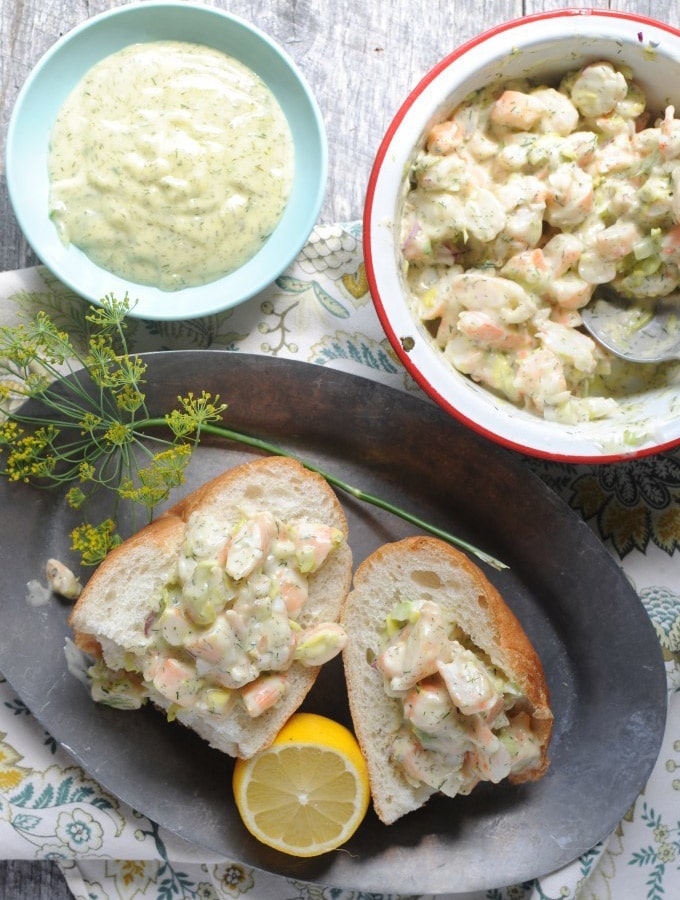 Leftover Egg Yolk Recipes: 2 Egg Yolks
There are lots of possibilities if you need to use up those 2 egg yolks. You can make Healthy Eggnog Smoothie – perfect for the holidays!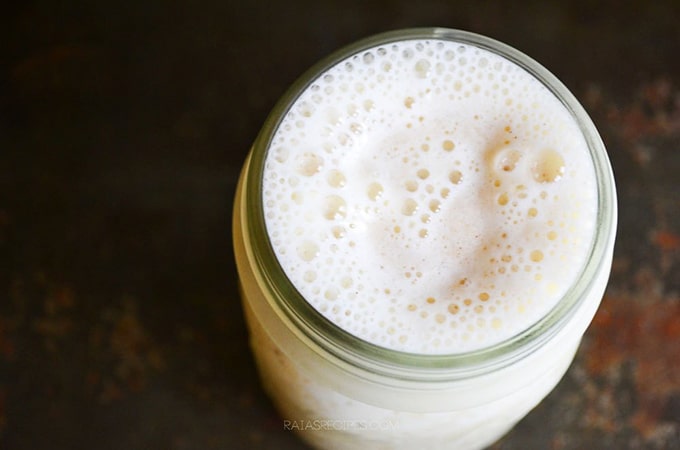 Or Cacao Nib Muffins with a Dark Chocolate Glaze (always say yes to chocolate!).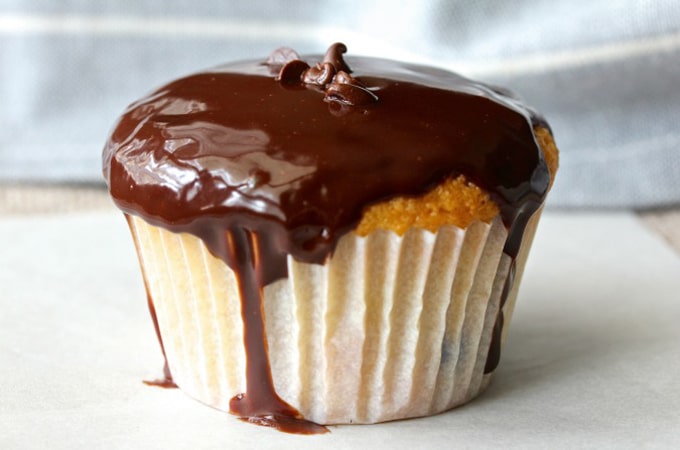 How about this adorable Blueberry Brioche? Makes for a lovely start to the day.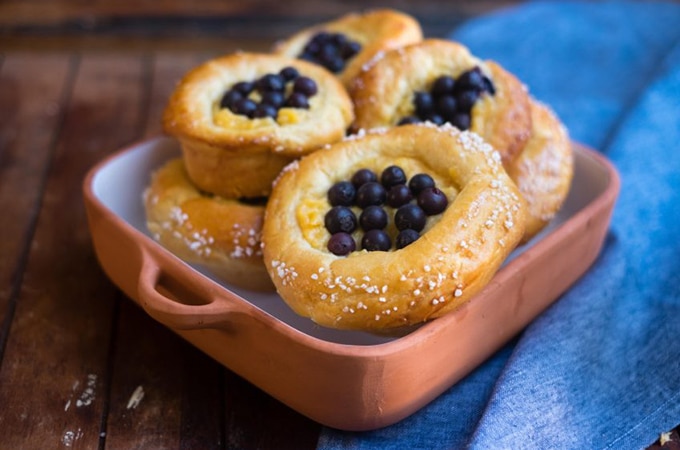 Want something savoury for breakfast instead? With 2 egg yolks you can make the chipotle hollandaise for this Easy Chipotle Eggs Benedict.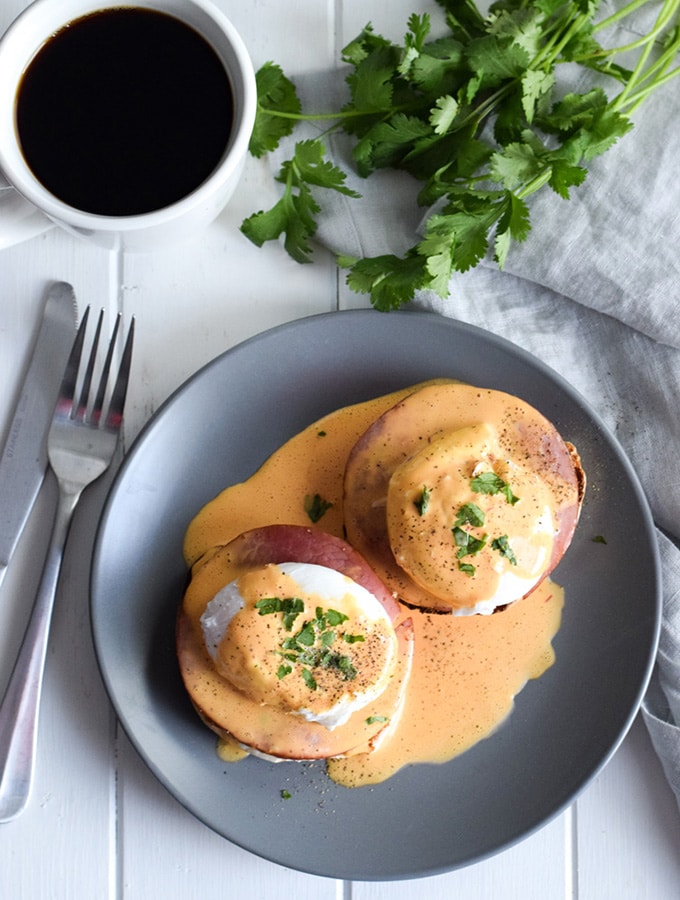 Leftover Egg Yolk Recipes: 3 Egg Yolks
If you're looking to make traditional hollandaise, here's a Simple 2 Minute Hollandaise Sauce that requires 3 egg yolks.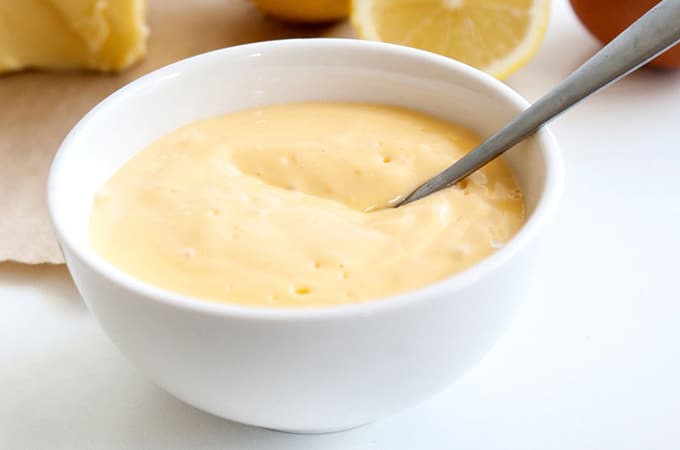 With 3 egg yolks, you can also make yummy Homemade Mexican Chocolate Pudding. Tastes way better than those you can find at the store!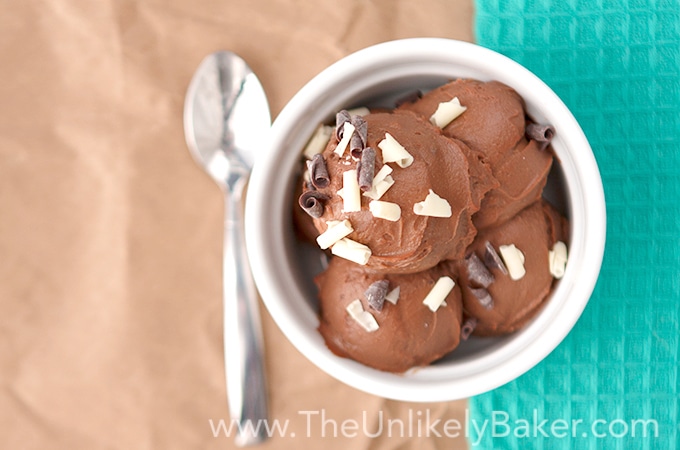 You can also make this Creamy Smoked Salmon Pasta perfect for brunch, lunch or any time of the day!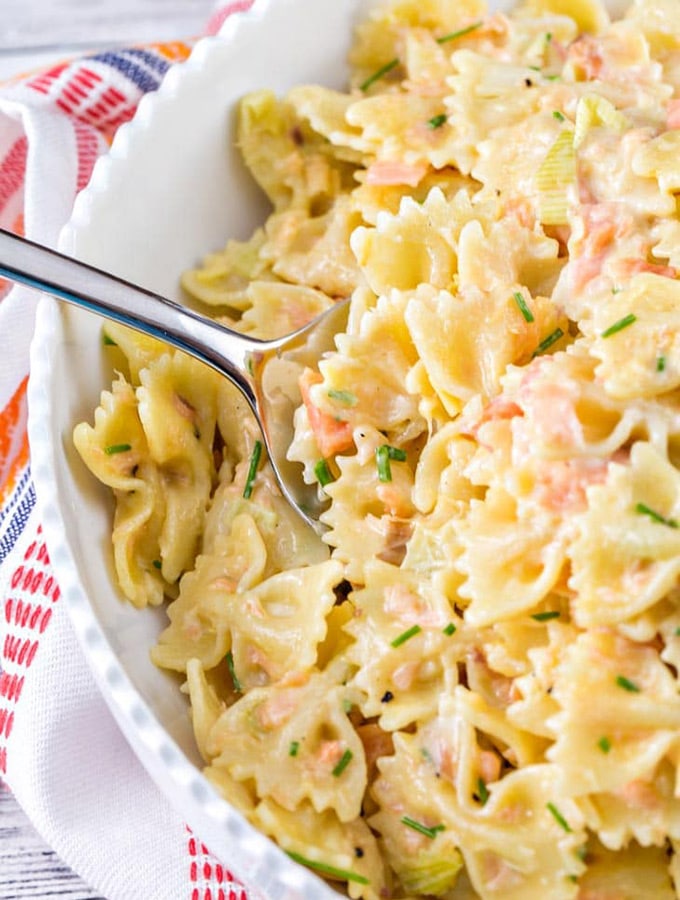 Leftover Egg Yolk Recipes: 4 Egg Yolks
Carbonara is another way to use leftover egg yolks. David Rossi's Carbonara Recipe (Copycat) needs 4.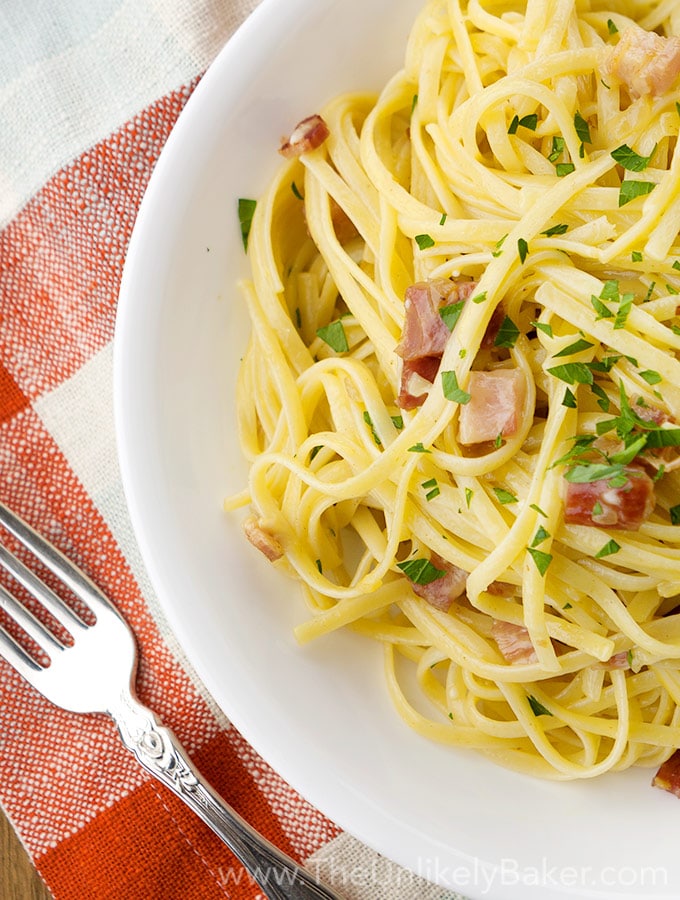 And for dessert, you can make Bruleed Chai-Spiced Pots de Creme. That's a delicious meal right there!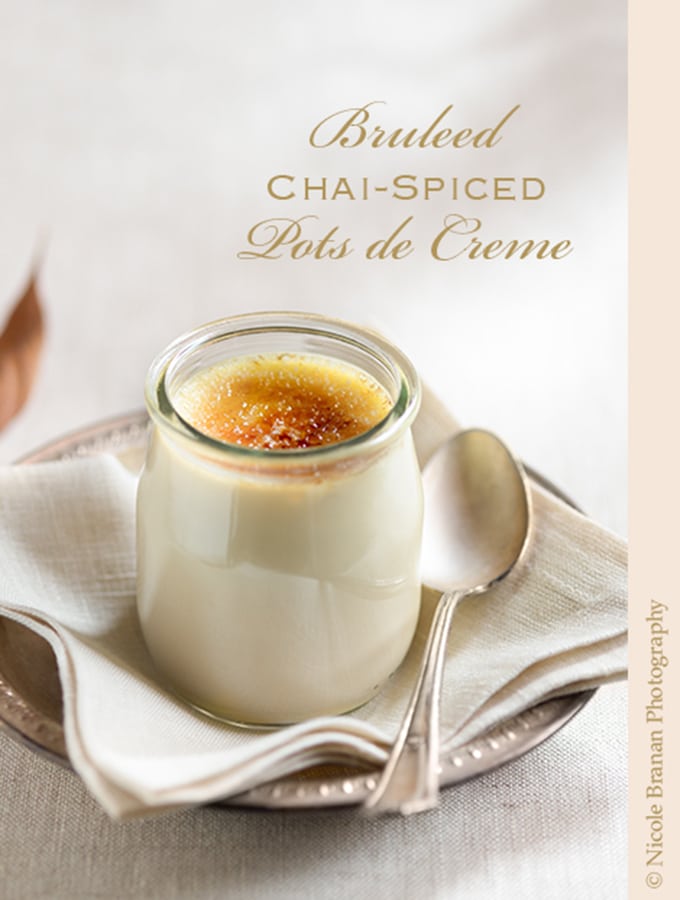 Leftover Egg Yolk Recipes: 5 Egg Yolks
5 egg yolks are all you need to make luscious Irish Cream Crème Brûlée.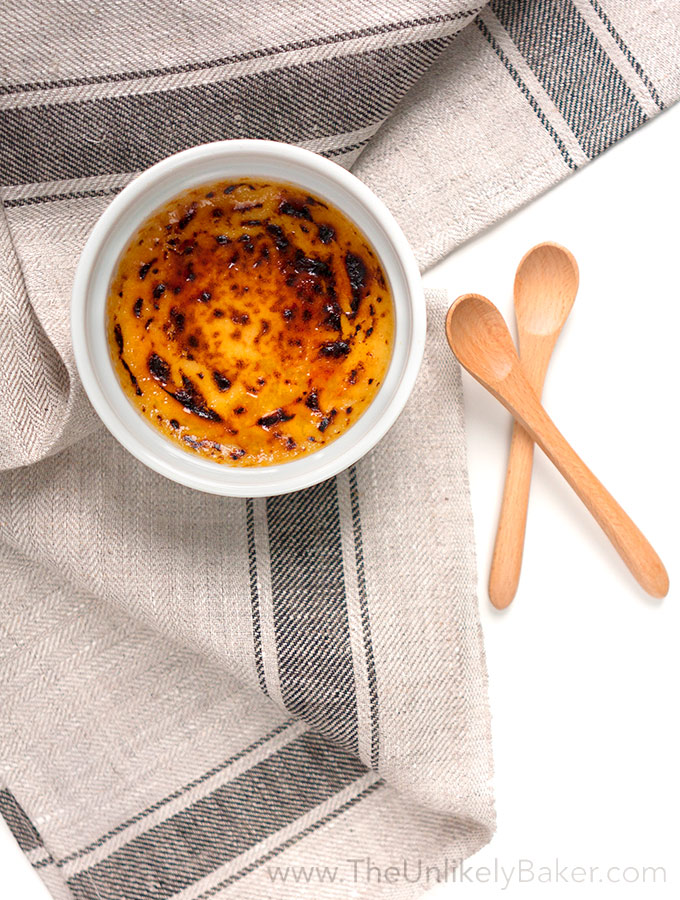 Love lemon? Here's a recipe for delicious, oh-so-lemony Quick and Easy Homemade Lemon Curd.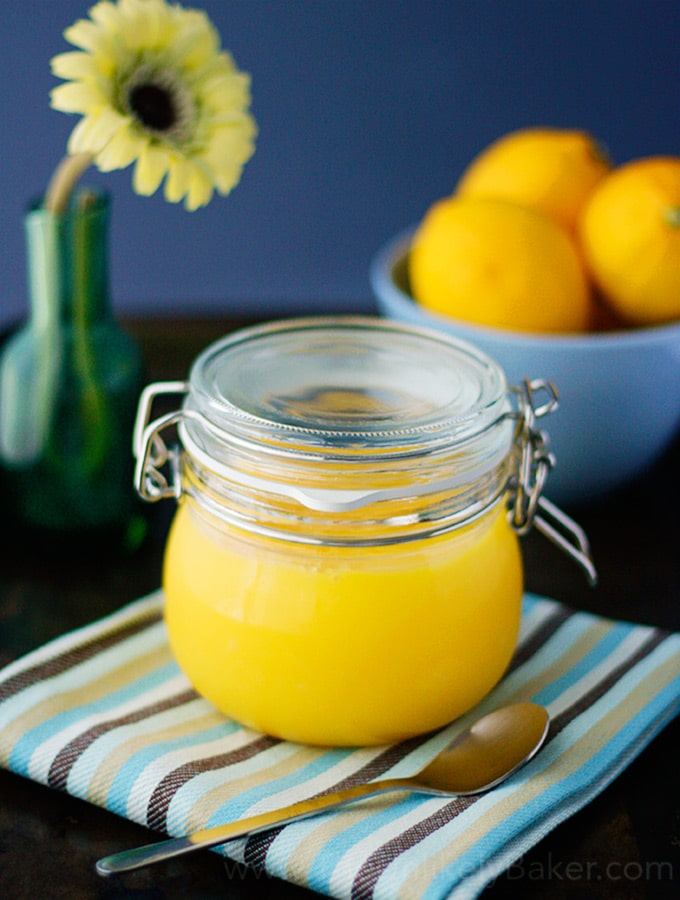 Leftover Egg Yolk Recipes: 6 Egg Yolks
6 egg yolks are a lot of egg yolks and we don't ever want them to go to waste! You can make Prophetenkuchen – German Prophet Cake.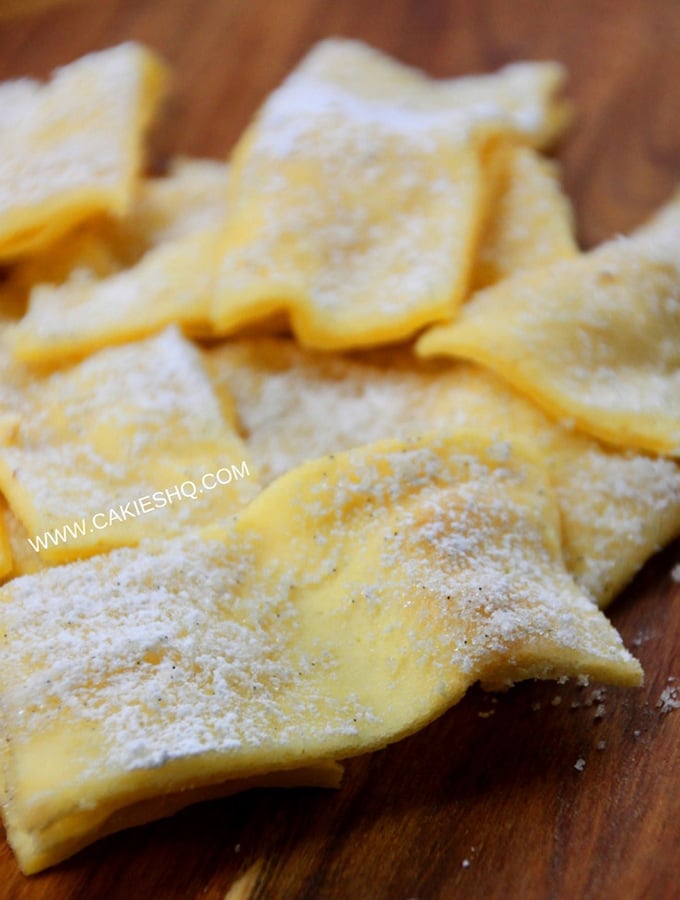 Or make someone's day by baking this bright and cheerful Yellow Vanilla Cake with Chocolate Ganache Frosting.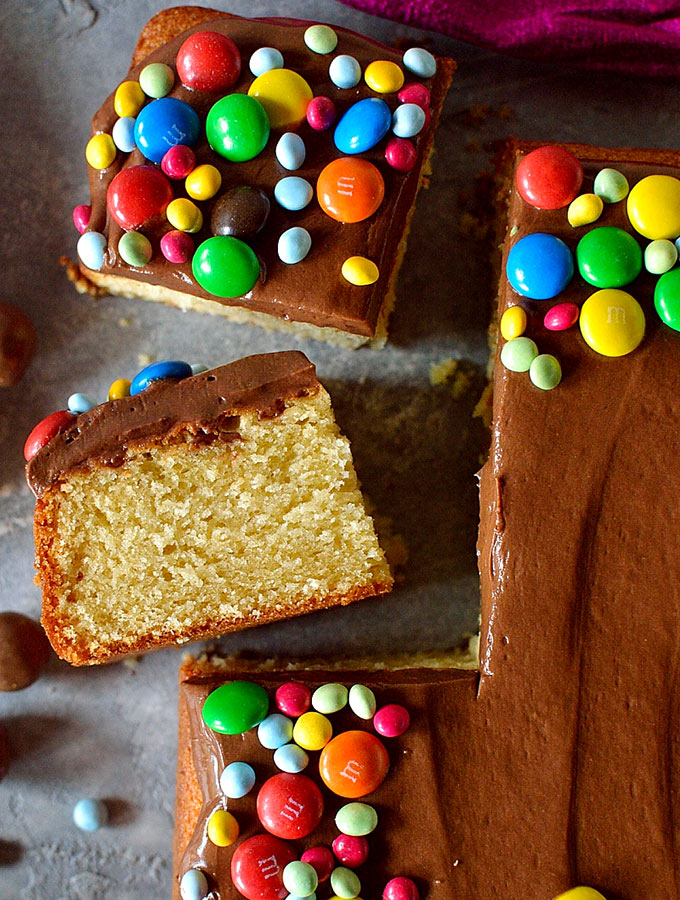 You can also make Filipino egg pie, a beloved Filipino dessert.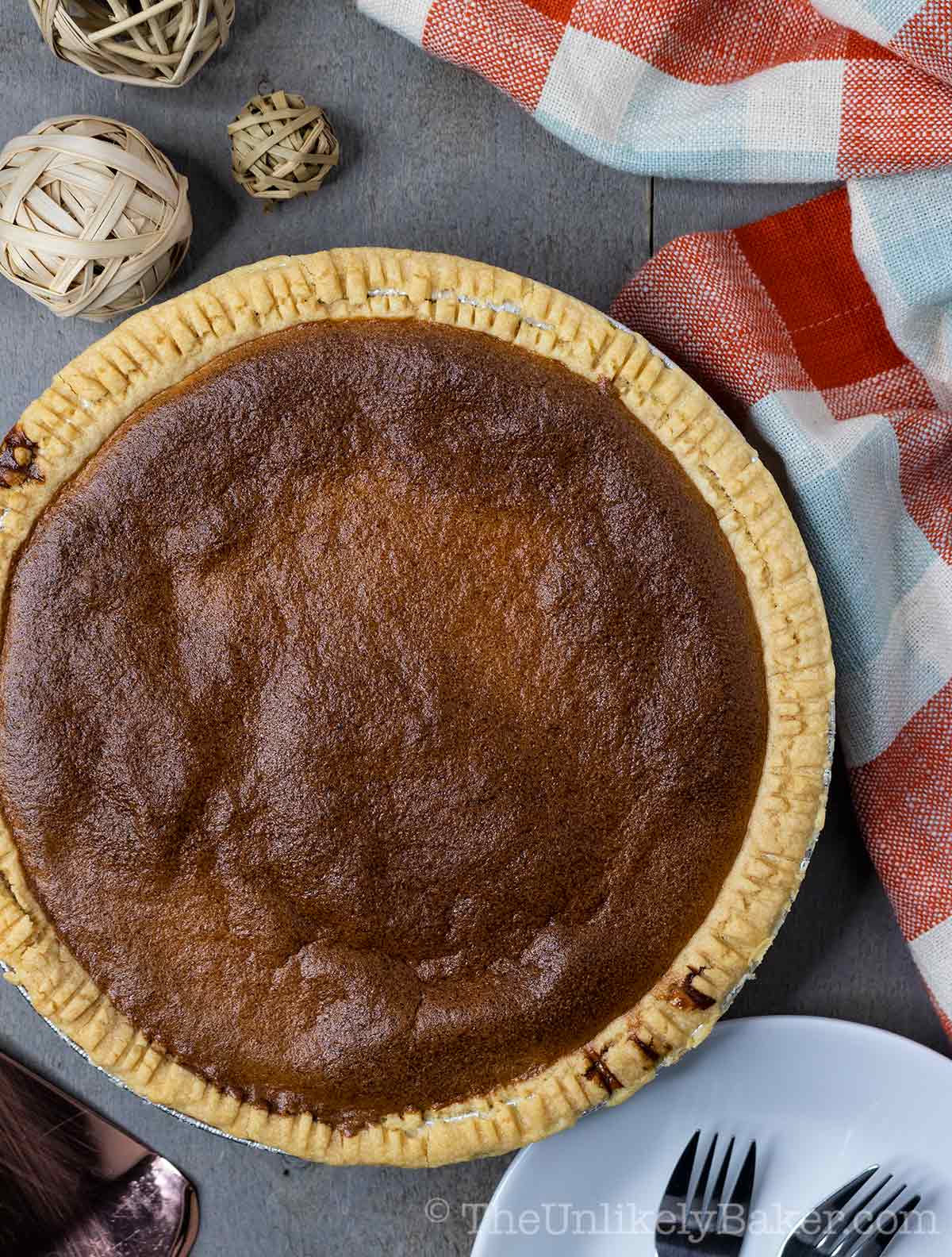 More ways to use leftover egg yolks
If you find yourself with 10 egg yolks, fear not. You can make this Smooth & Creamy Leche Flan Recipe (Filipino Crème Caramel).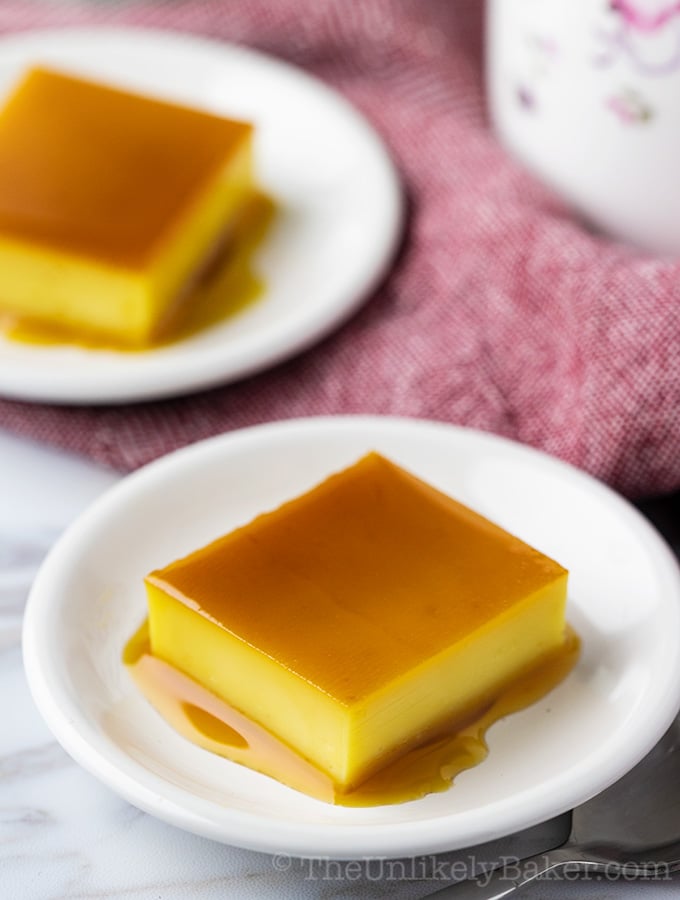 Add 1 more yolk and you can make this beautiful Rose Curd and White Peach Tart.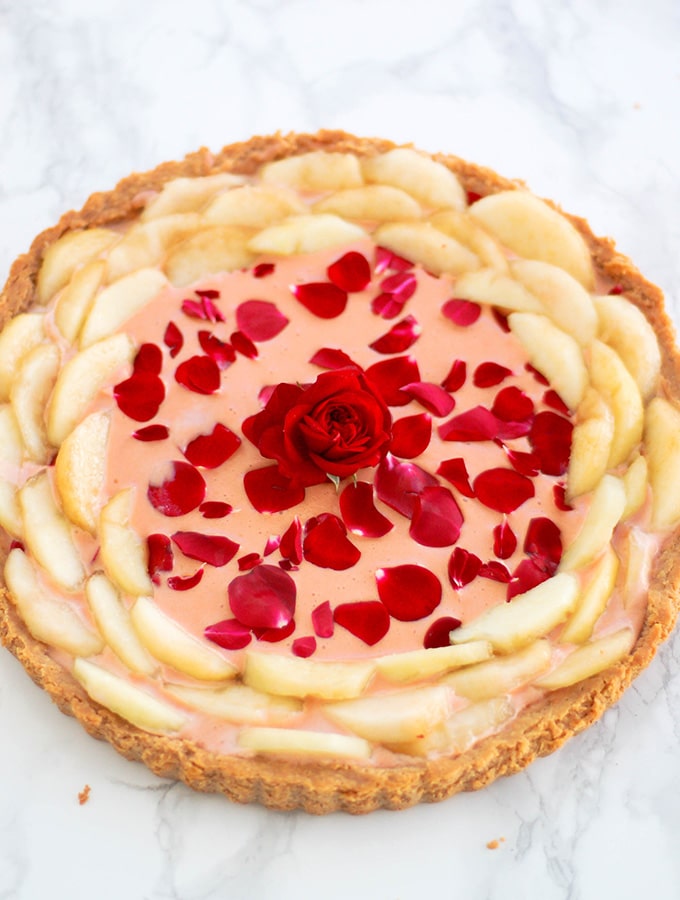 So you see, whatever amount of egg yolks you have leftover, there are lots of delicious ways to use them. Hope you found inspiration here. Let's not waste those gorgeous, yellow egg yolks ever again!
Happy baking and cooking!
What's your favourite way to use those leftover egg yolks? I'd love to hear from you in the comments section below.
Check back in on Wednesday – it's going to be a collection of recipes using leftover egg whites!
And let's get social! See the sidebar (if on your desktop) or the bottom of this page (if on your mobile) to see how we can connect.
Or subscribe so you don't miss a recipe. I promise I don't spam (I hate spam too).
Do you want to improve your food photography, monetize your blog or start your very own food blog? Check out my Blogging Resources.