Ways to use leftover buttermilk: 1 cup
I find I'm usually left with a cup of buttermilk and if you're like me, here are lots of options for you:
You can make sweet things. Like my delicious Classic Buttermilk Pound Cake.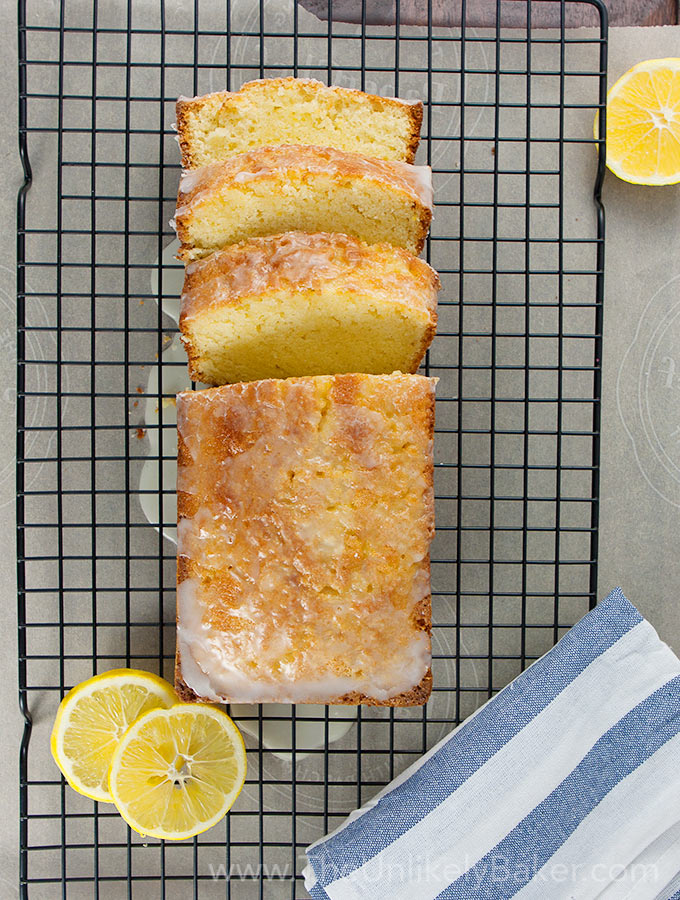 Or you can make breakfast extra special with these Cinnamon Orange Pancakes from Trish at Rhubarbarians.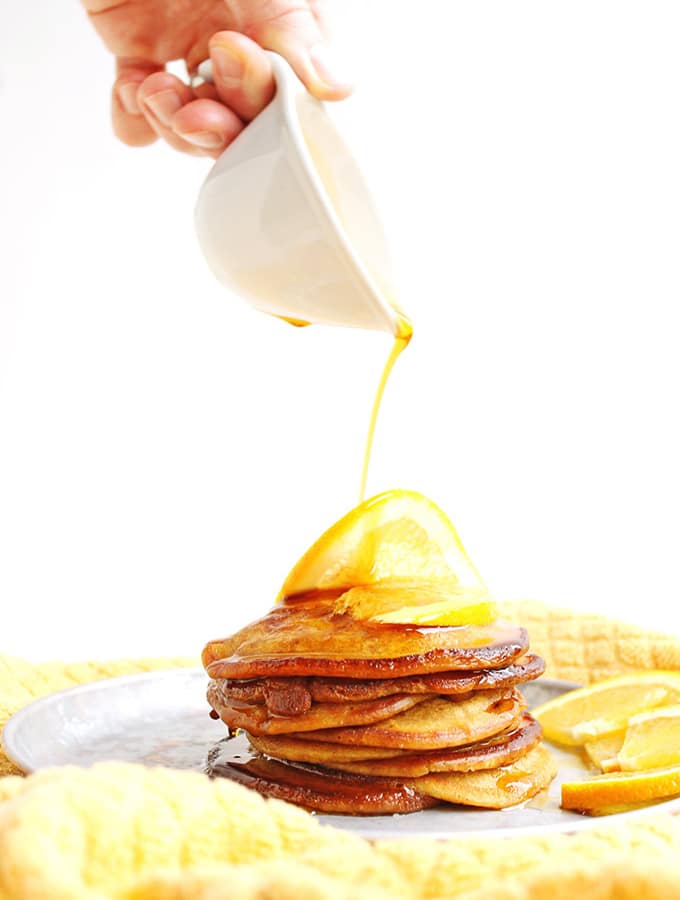 Someone celebrating a birthday? Bake this Rainbow Unicorn Cake with Twinkie Filling from Becca at Let's Eat Cake (rainbow, unicorn AND twinkies!)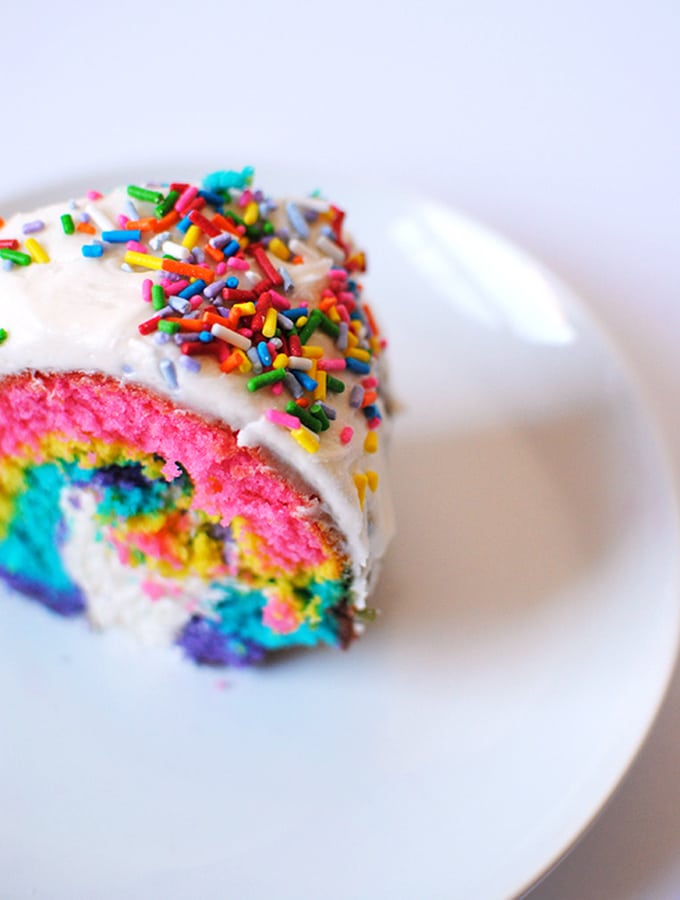 Or keep it fresh and in season with this Fresh Blueberry Buttermilk Pie from Melissa over at Mamagourmand.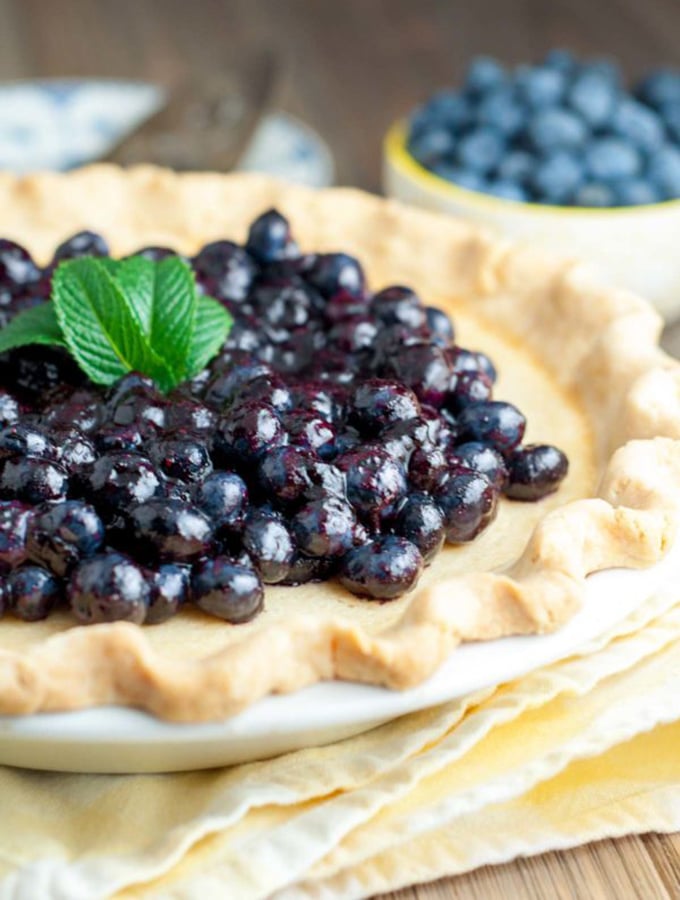 You can also make savoury things. Like my oh-so-cheesy Easy Cheddar Biscuits (a Red Lobster copycat!).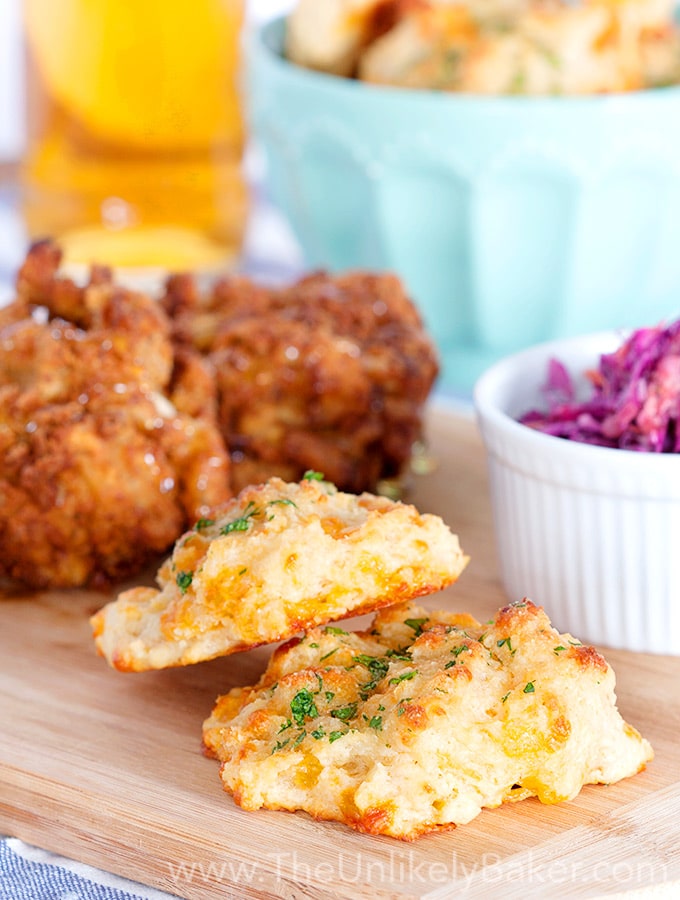 Or these perfectly crunchy Easy Buttermilk Onion Rings from Tiffany at Living Sweet Moments.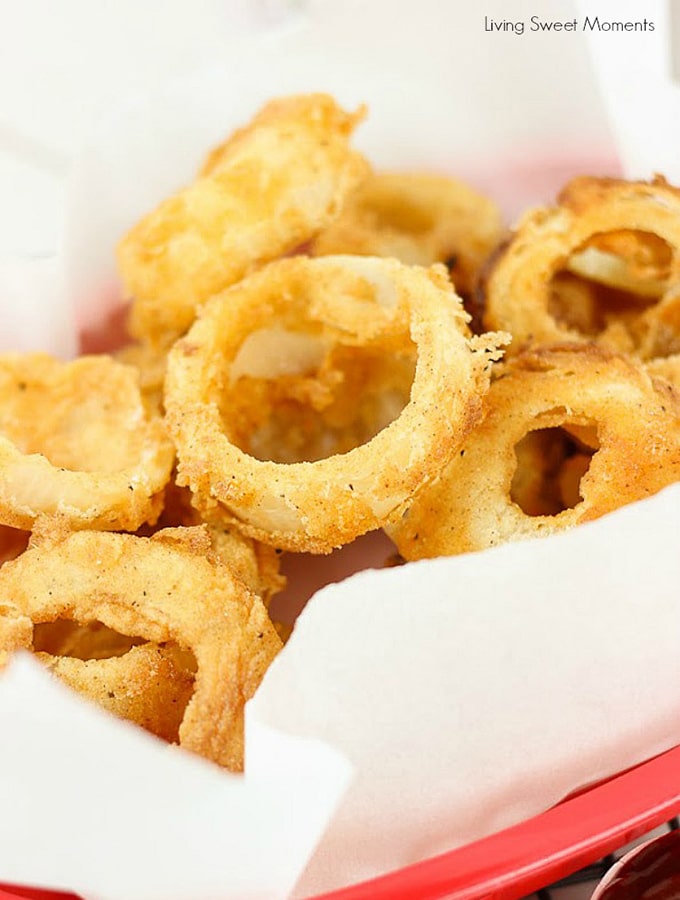 Ready to impress? Check out this Spot Prawn and Raja Enchiladas with Buttermilk Sauce that Sean created over at Diversivore.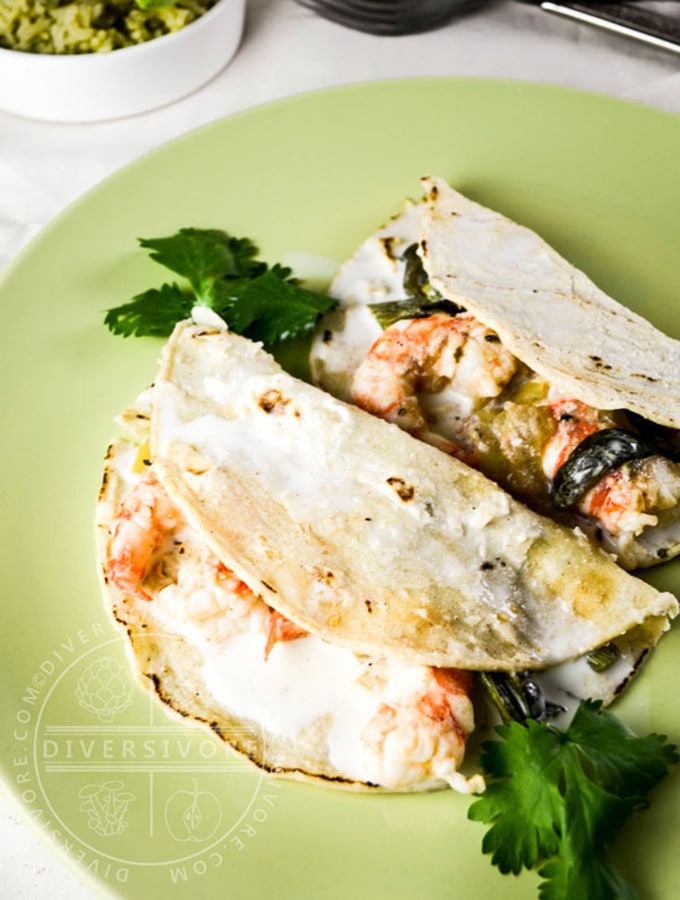 Extra buttermilk also means you can make your own ranch dressing. Head over to Trails to Table for this Sour Cream and Onion Buttermilk Ranch Dip Riva made.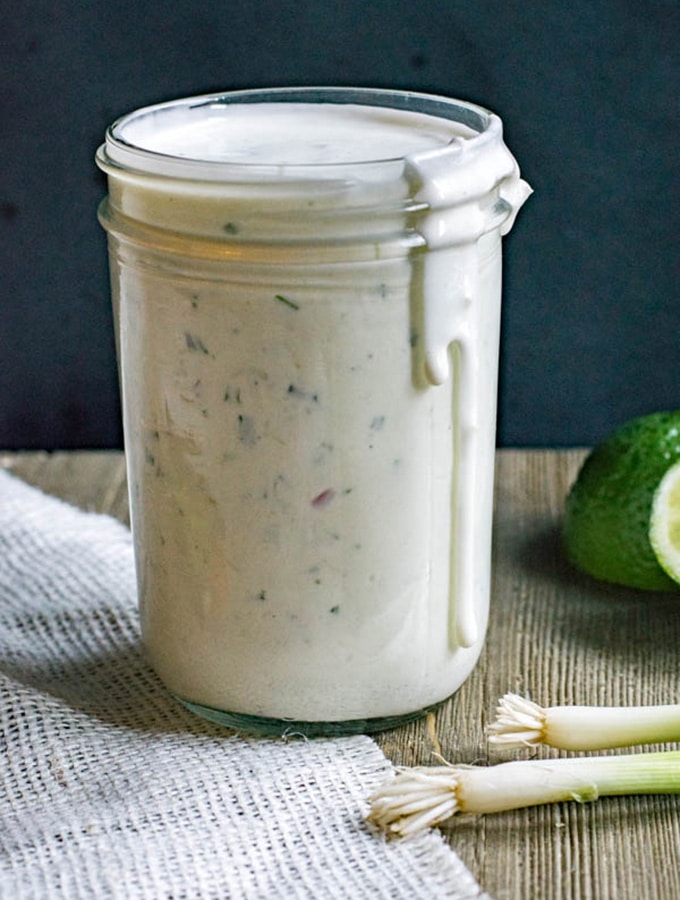 And you here's a recipe if you want salad to go with that dressing – Sugar Snap Pea and Farro Bowl with Buttermilk Dressing from Mary at Blossom to Stem.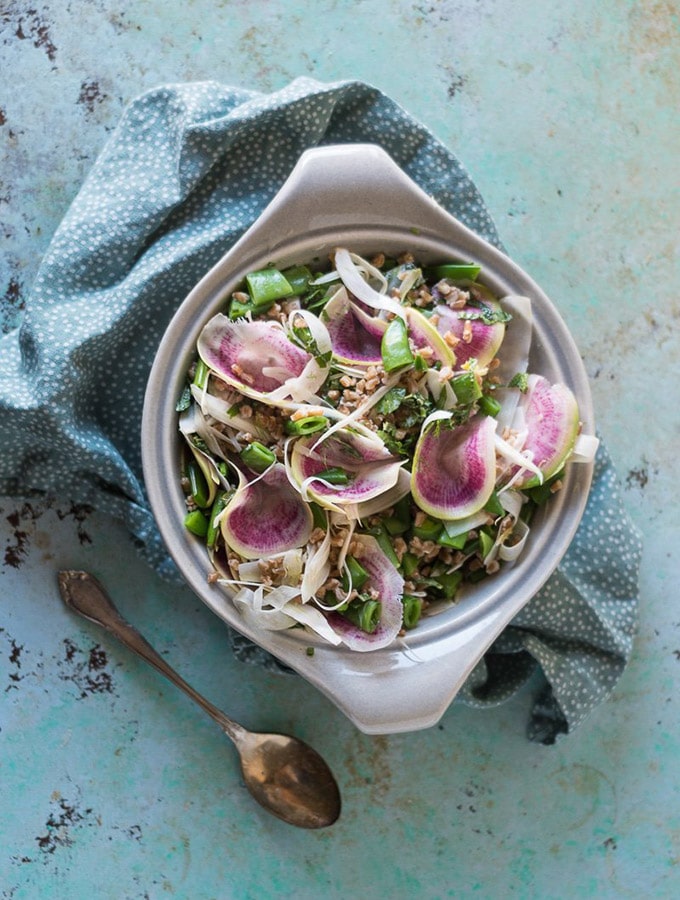 (Up next – recipes that use a little over 1 cup of buttermilk)