Ways to use leftover buttermilk: 2+ cups
Got more than 2 cups leftover? Then you can make amazing waffles, like these Triple Chocolate Waffles from Sara at Belly Rumbles.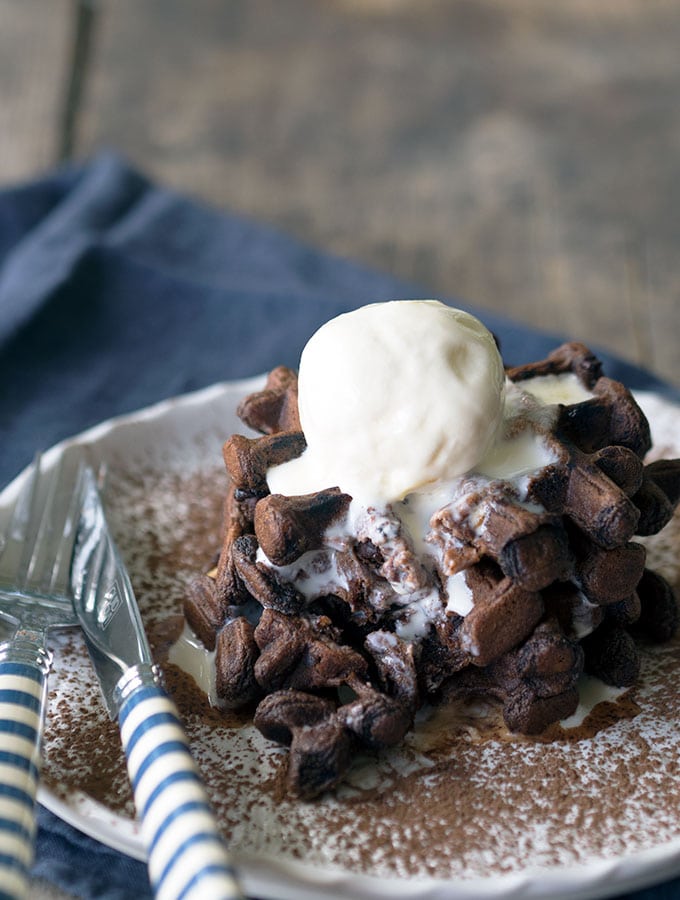 Or this scrumptious Southern Fried Okra from Revathi over at Revi's Foodography.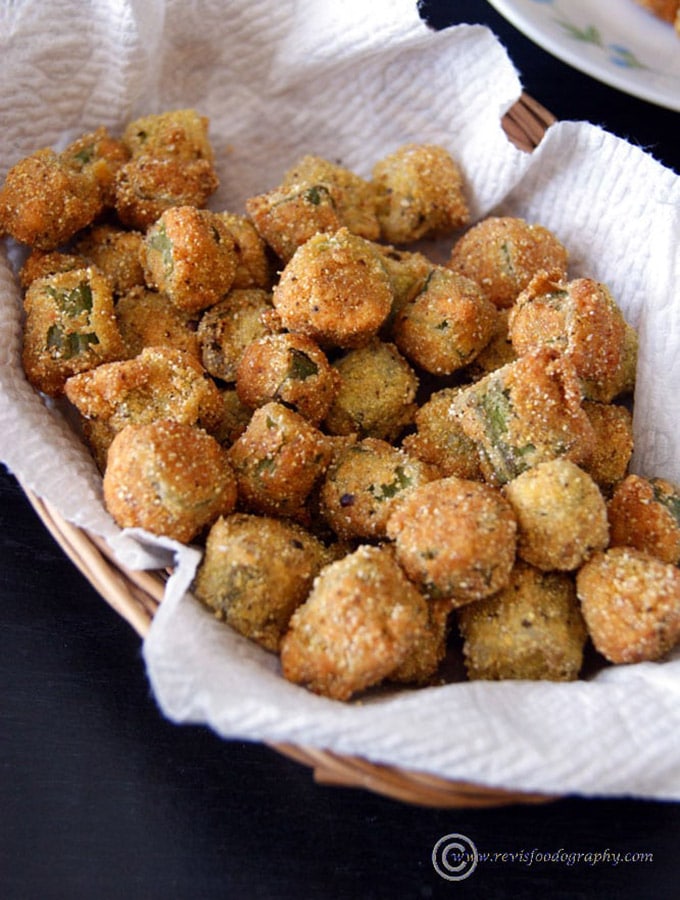 Finally you can make this Cold Cucumber Buttermilk Soup that Annemarie made over at Just a Little Bit of Bacon. Perfect for summer.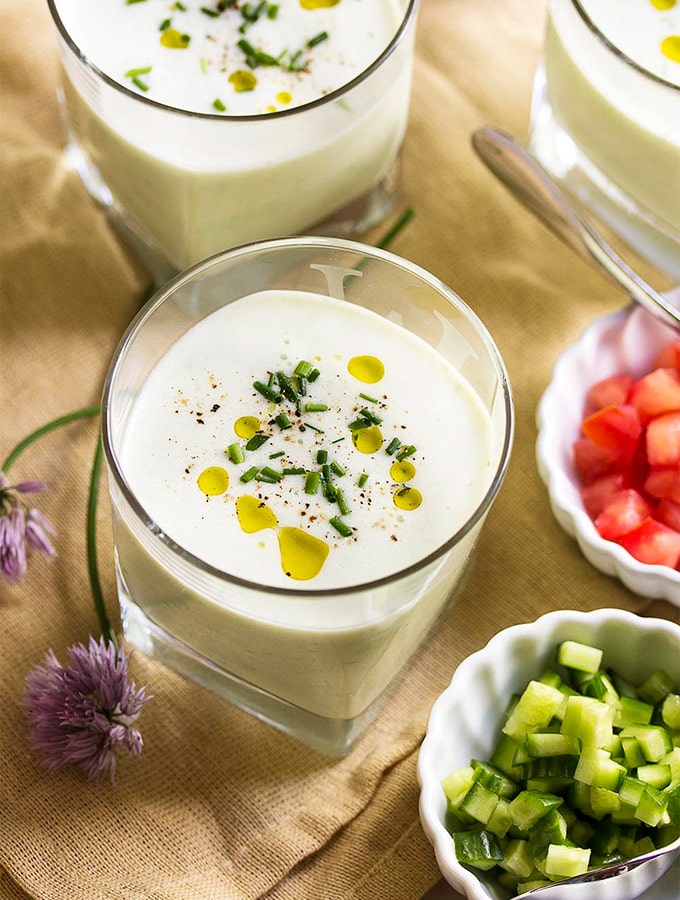 Buttermilk is a great ingredient in both baking and cooking. Hope you found buttermilk inspiration here!
Happy baking and cooking!
What's your favourite way of using leftover buttermilk? I'd love to hear from you in the comments section below.
And let's get social! Find me on Facebook, Pinterest, Instagram, Twitter, Google+ and Flipboard.
Or subscribe so you don't miss a recipe. I promise I don't spam (I hate spam too).
Do you want to improve your food photography, monetize your blog or start your very own food blog? Check out my Blogging Resources.